E-COMMERCE CHANGED MY LIFE. IT CAN CHANGE YOURS TOO.
Imagine waking up, checking your online store and ads, replying to messages/emails and then doing whatever you want. That is the EXACT life that E-commerce has given me. The freedom to do anything I want to do every single day wherever I want to do it. In this course I am going to teach you the top strategies I used to sell over a million dollars online.
You do not have to slave a 9-5 when you are growing up. There are other options. Choose freedom like I did.
At first glance, E-commerce may seem really confusing, but it's not! In this course I will break it down for you step by step and share my strategies that I still use to this very day.
Learn how to:
Set up your Shopify store in a way that makes people trust and want to buy from you
Find a product or niche to sell in
Learn the Apps I use on Shopify to create urgency and still look real
Make your products look professional with the name, descriptions, and pricing
Brand your store in a way that creates buzz and makes people NEED your products
The mindset that is going to make you successful in this industry
Marketing
Appear as a well known company
Get targeted traffic without spending money on ads. (Instagram)
Create Facebook ad campaigns
Create ads that sell your product
Learn to test ads using my personal strategies
Learn LASER ACCURATE targeting techniques
Scale from $5 a day to $500 a day
Students are seeing results after just 2 days...
Below are the results from the same strategies used in this course.
This course will help begin your journey so that one day, with hard work, you can see months like these...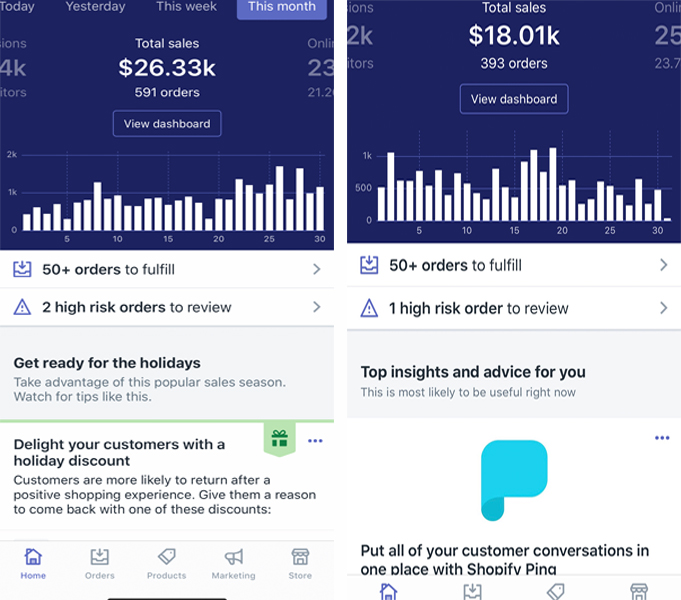 So you can have days like these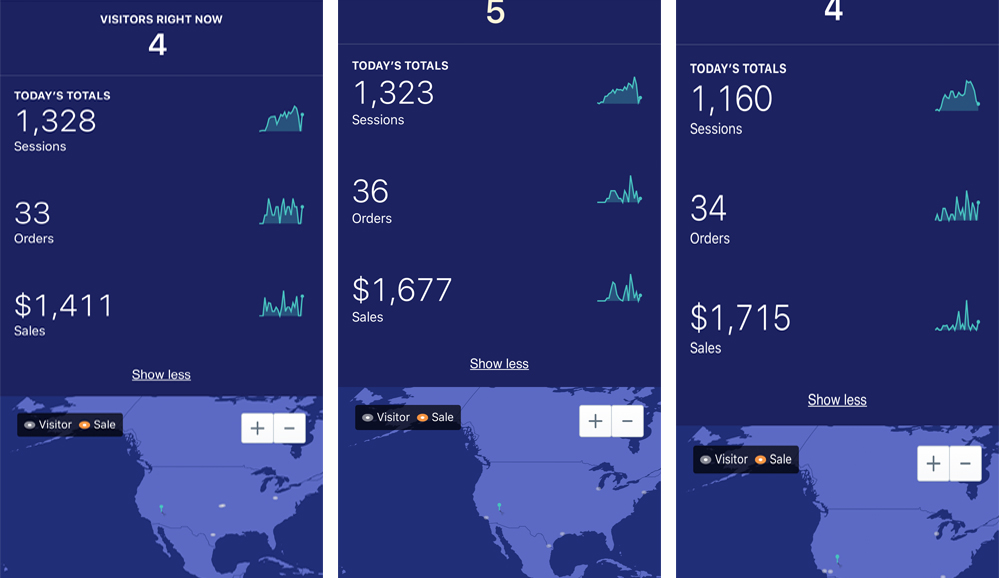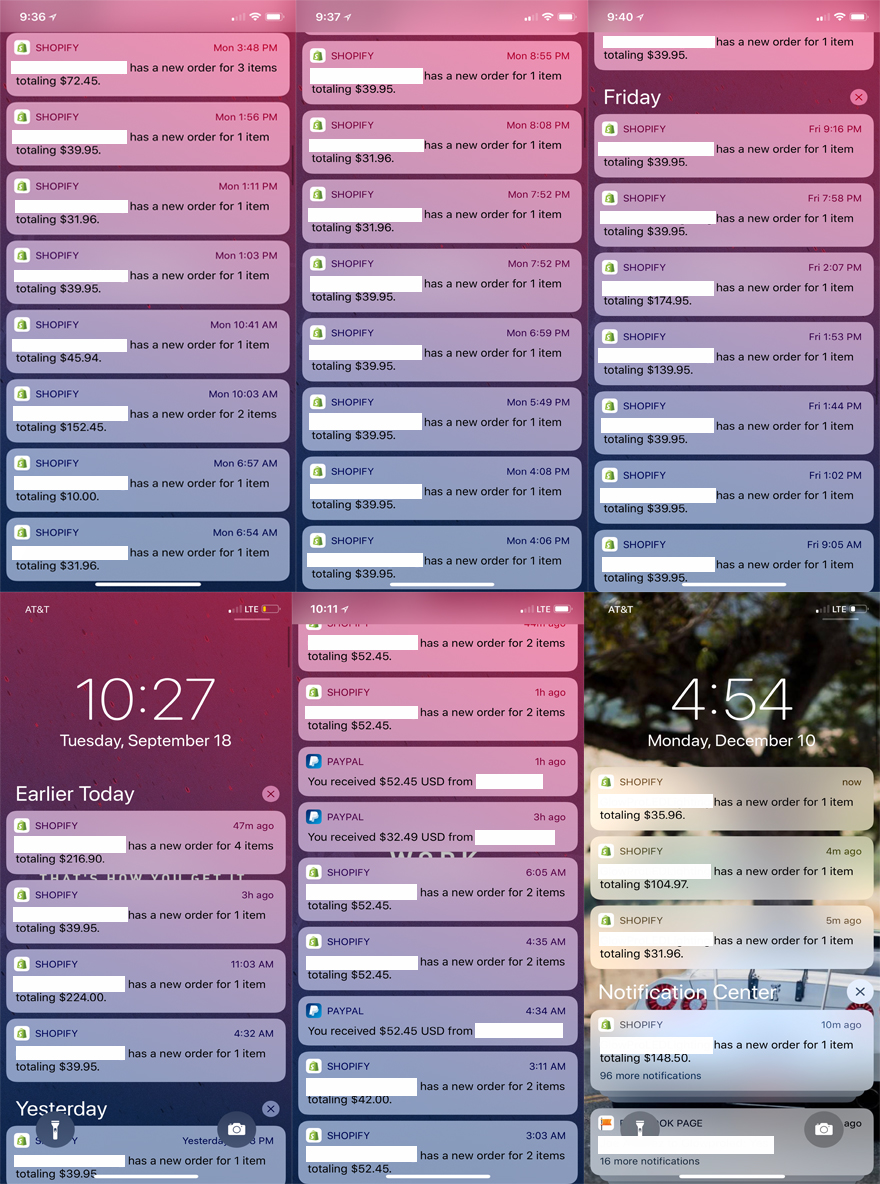 Check out the results my students are getting with my online course!

I hope that you are as excited as I am for you to begin your journey in online sales. This industry has changed my life forever. There is honestly no limits to it. Also, once you are enrolled I am going to send you an email from my personal email, and we can stay in contact and I will be here for you if you have any further questions or would like me to check out your store and give you my thoughts, I'm here for all of you. So make that choice today that is going to change your life forever like it did mine.