Here is what this course will provide
If you are anything like I was, you currently work a job you do not like, you make maybe enough money for the gas to get to work and food and do not have much left over to do anything with. Vacations? YEAH RIGHT. You may feel pressure for the next step in life. Maybe it's college, a big promotion you will wait forever to get and it will never be as good as you wished.
For me, I knew that I was worth more than an hourly wage. I was NOT going to have somebody tell me that my work is worth only this much money, and I MUST wear these types of clothes at work and anything else is unacceptable.
I began my e-commerce journey awhile ago, before it was the "cool" thing to do. Before working for yourself was "cool" and putting "entrepreneur" and "CEO" in your bio made everyone think you've actually done something in this industry.
I started this when it was going against everyone else. When nobody expected for someone to do this type of work. I'm from a really small town in Texas so I constantly would hear things like; "I heard you're doing this, why? " , "I heard you weren't going to attend a university" , "have fun doing nothing with your life" , "have fun living with your parents forever".
I shut those voices out, I shut everyone out because I knew I had it in me and I was going to do everything I could to make it online. Even if it meant giving up sleep to work. It takes dedication.
If you're looking to get rich quick and "I made my first 200K in my first month" and all that bullshit that everyone shoves down your throat these days in the industry then this course is not for you. With the things I teach, YES its possible but do not expect it. Focus on building a brand, getting that first sale, getting 10 sales, 100, 1000 and so on. Then step back to see where you stand.
I got out of that life all with e-commerce and YOU can too. Honestly.In this course, I am going to teach you how to:
Have the right mindset for this industry
Create an online store from scratch
Choose what to sell
Drive traffic to your store both organic ( For free ) and Paid ( facebook and Instagram )
Scale that store
I hope that you are excited to start as I am very excited. I have tested and learned so much in this game and I can't wait to share it with you. I hope from this course you will be able to say things like "because of you I didn't give up" and "because of your course, I was able to do this".
Remember, anything is possible
(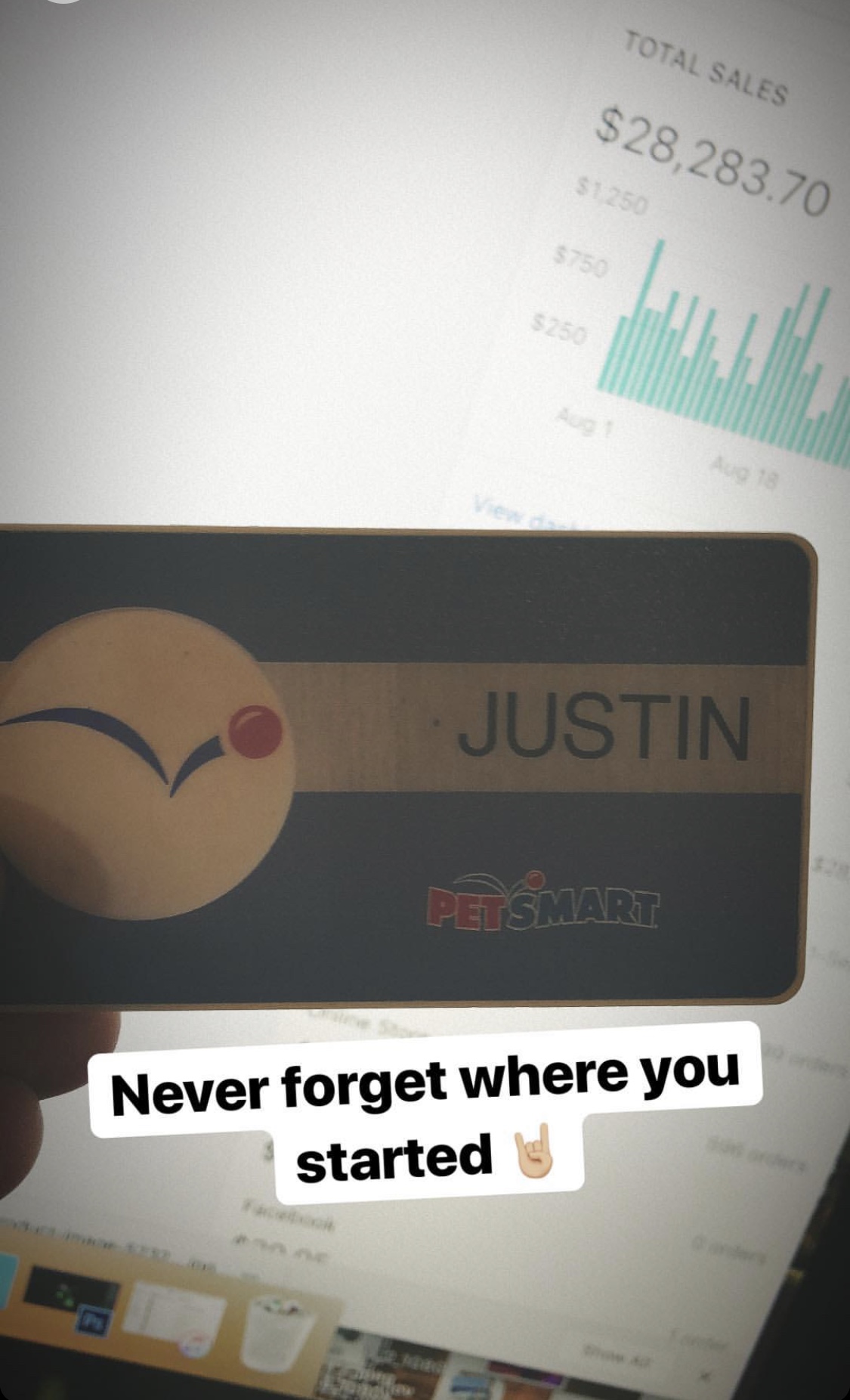 I just want to stand out from all the people in this industry that tell lies, don't share their own results and so on. So buckle up and lets grow our online businesses.